WILL Shop
We need you at the WILL Shop: - with your TIME: sorting out & selling - with your DONATIONS - BUYING at the shop Contact our tireless Sarah Arora to know more about it. For Donations Guidelines click here.
Contact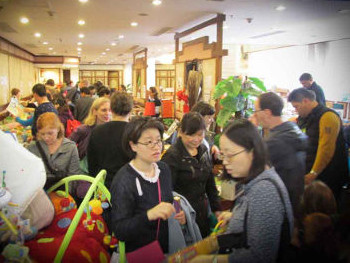 WILL Art
WILL Art is an effort to fund-raise for our kids' needs through creativity. To know more on how you can be part of this team, please contact our supercreative and sweet Lole at the following link.
Contact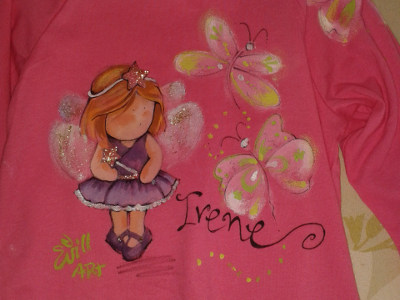 WILL Tours
Our great tour guide and super experienced Flora Amiel is organizing paid tours, with her profits fully reverting to WILL – if you want to know more, please contact Flora directly at the following link.
Contact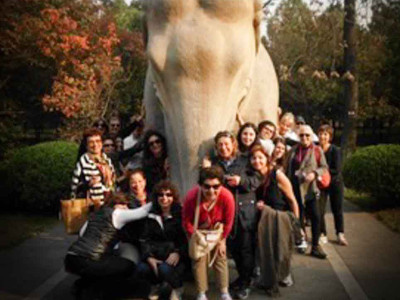 Interested?
If you have a special talent or skill you would like to share with us, join us!
We want committed and passionate people willing to give of their time and talents.
The possibilities are endless, just as people's imaginations!