WILL short term volunteering projects
Just-in-Time Volunteers (JIT)
This category includes a wide array of people with varying skills and availability, willing to devote time as needed. Help is often required for special activities such as bazaars and bake sales. Lots of fun and good people involved!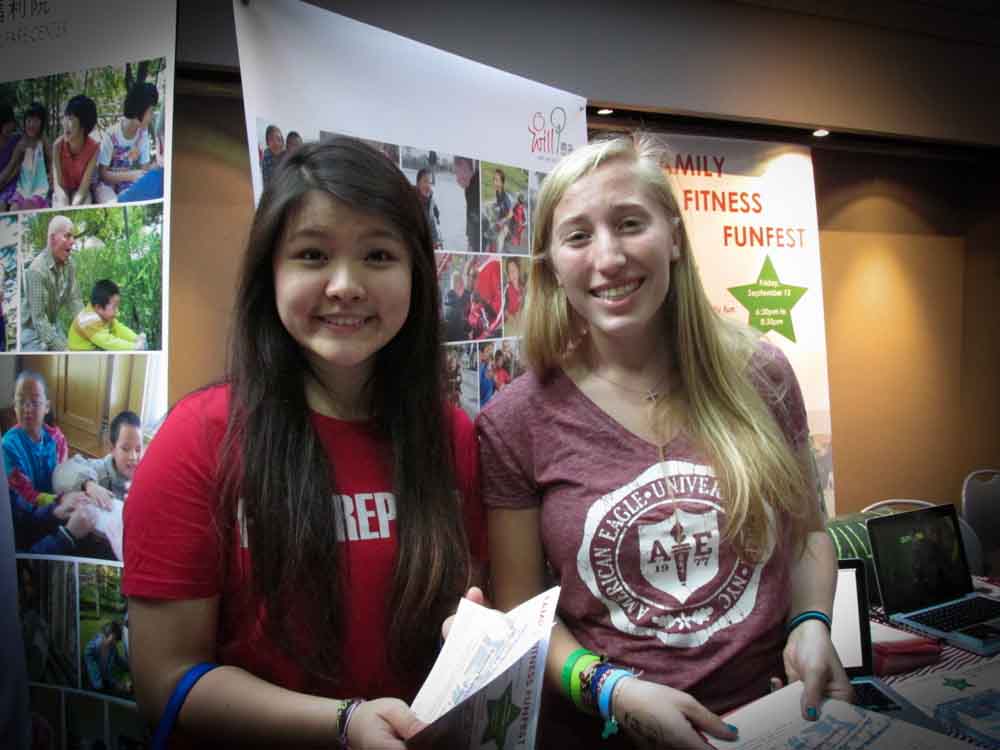 Mentor
These volunteers are assigned to a specific child and act as mentors, similar to a big brothers or big sisters program. These volunteers should be willing to offer a dependable time commitment. They should be at least 18 years old.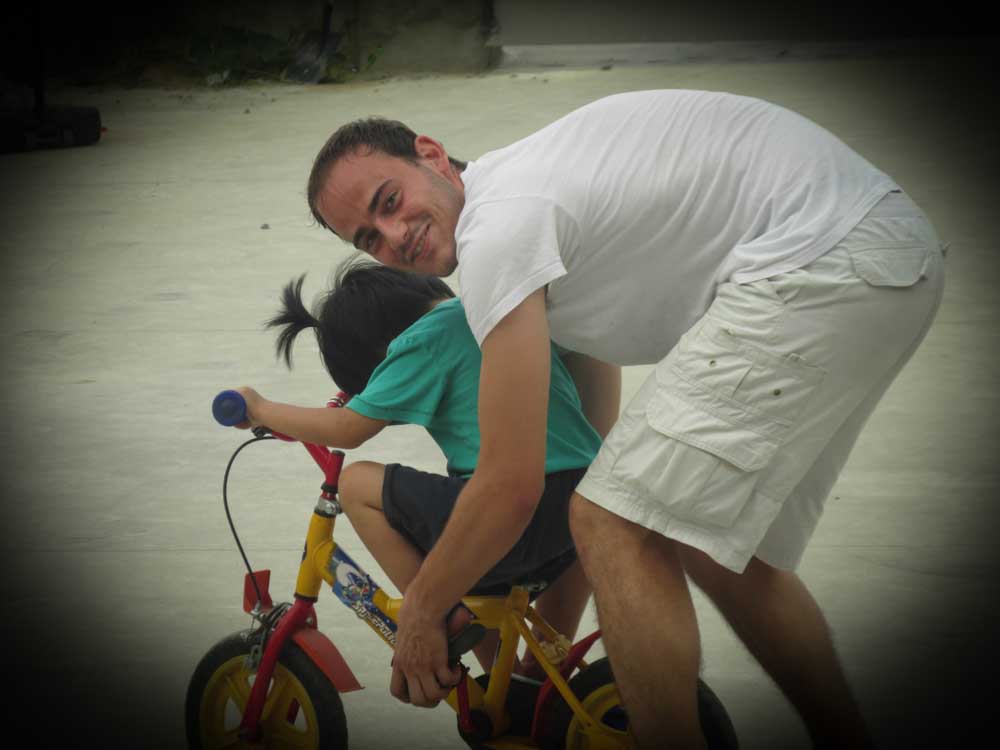 Student Interns
Students willing to devote specific periods at the eco-learning center.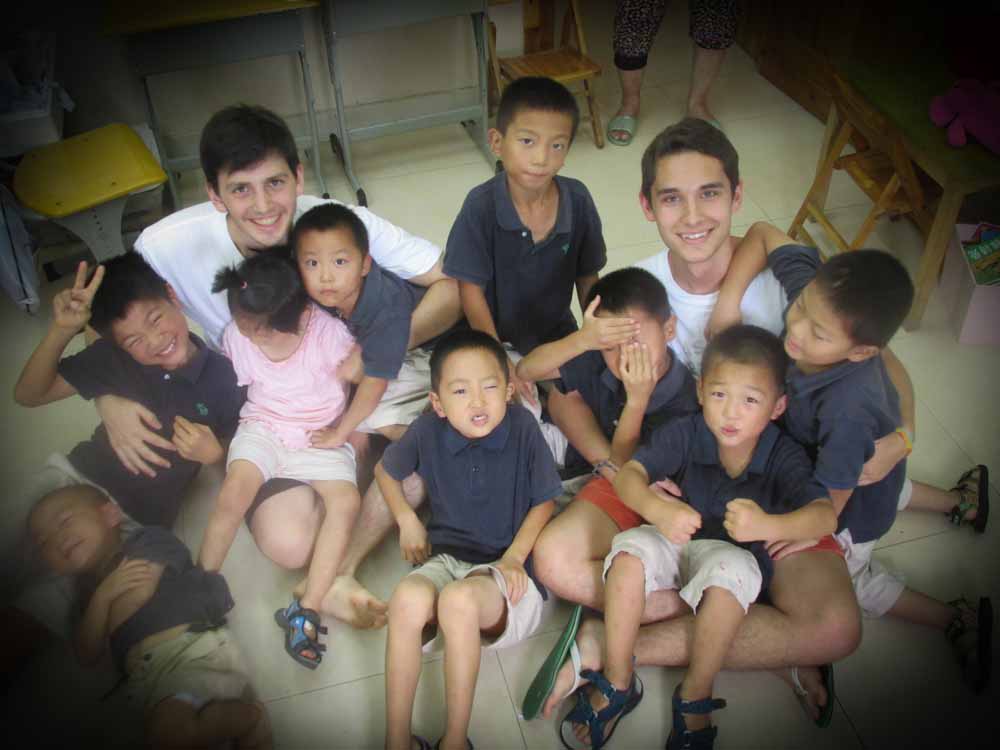 Medical/Dental Volunteers or Organizers
Medical missions could be organized by volunteers for health professionals on a regular basis.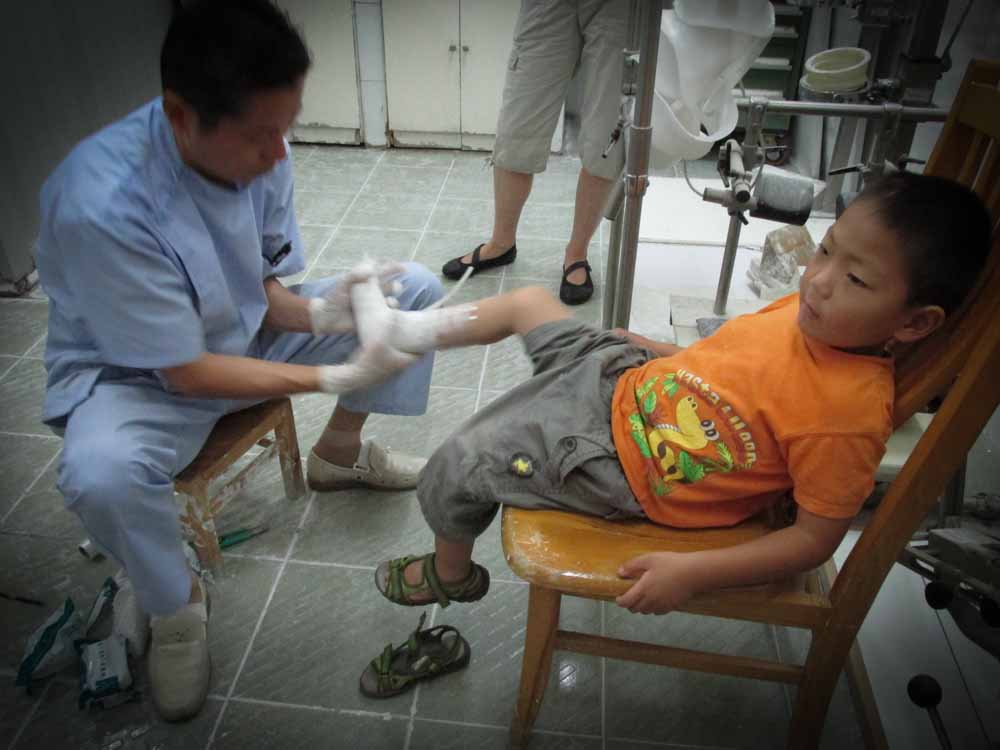 Physical Infrastructure
Volunteers working under the direction of our staff for handyman duties, construction, gardening or installation and repairs.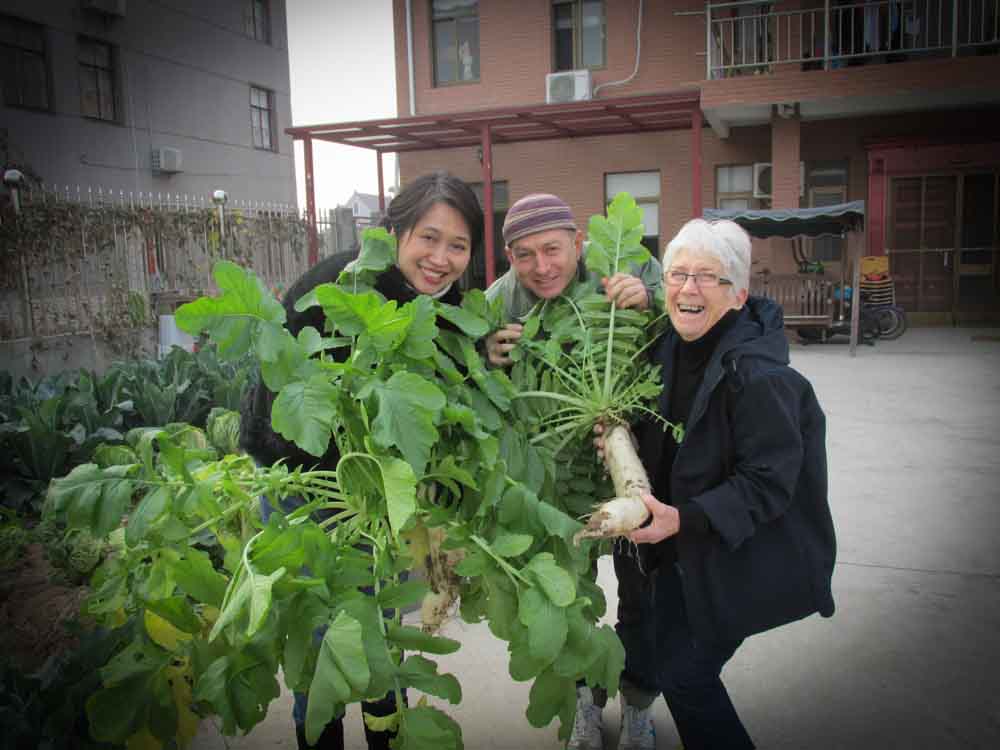 Virtual Volunteers
We need people to assist in documents preparation, word processing, accounting programs, mailing leaflets, website development or similar tasks that involve computer work offsite.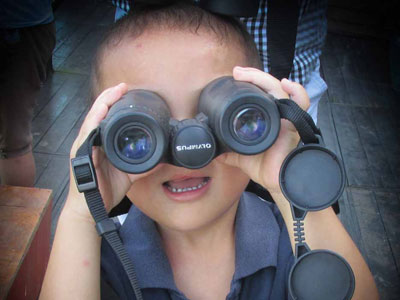 Administrative Volunteers
This category includes working with the support team to provide technical, organizational or operational assistance during the development and ongoing management of the eco-learning center.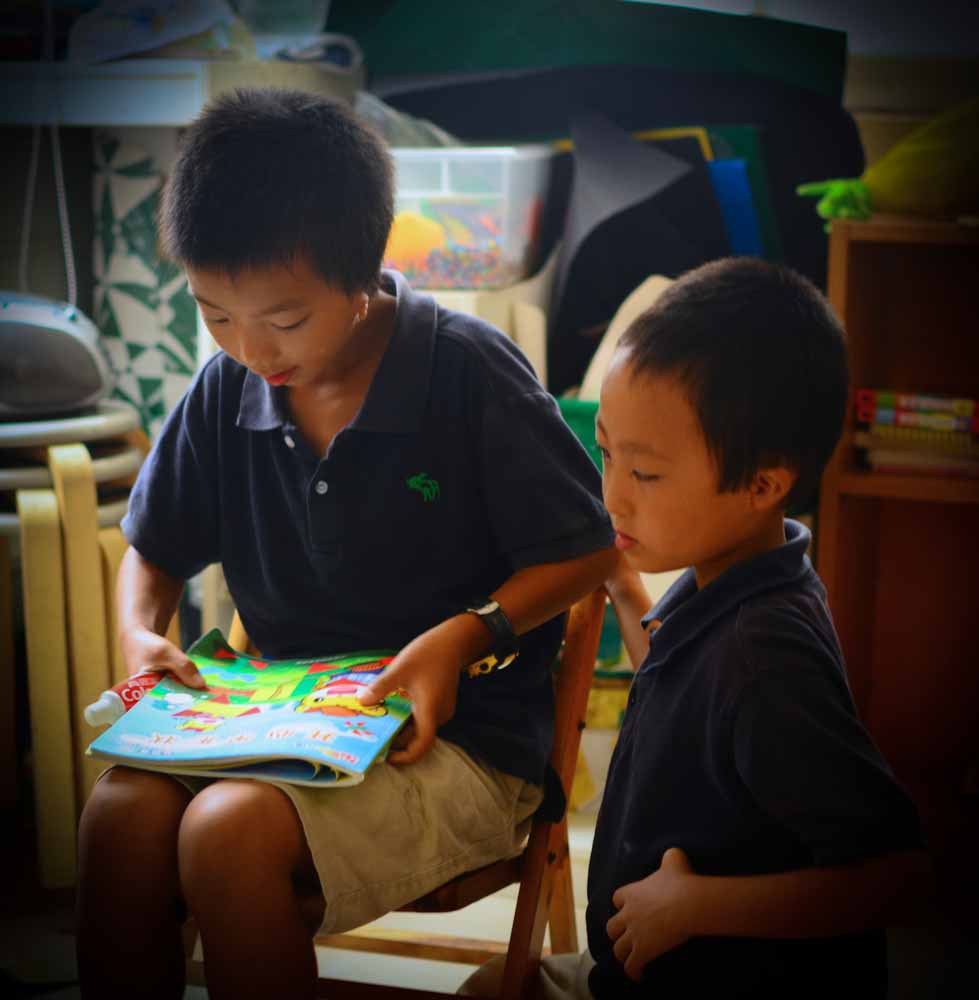 Interested?
If you have a special talent or skill you would like to share with us, join us!
We want committed and passionate people willing to give of their time and talents.
The possibilities are endless, just as people's imaginations!